"To People Who Want To Stop Suffering
From Pain And Other Debilitating
Conditions, But Don't Know How
To Get Started…"
If you're searching for the best acupuncture NYC, I'd like to welcome you to my website.
Hello, my name is Lida Ahmady and I've been a licensed acupuncturist in New York City for 14 years and the founder of De'Qi Health in SoHo New York.
Did you know that in the 20th century, acupuncture and Chinese medicine served more than 2 billion people in Asia, the former Soviet Union and Europe?
Acupuncture can help where other forms of treatment have failed, and it's safe, natural and risk-free. It's a traditional Chinese medicine modality that has been practiced for more than 3,000 years.
Acupuncture consists of inserting very thin sterile needles in certain points of your body to unblock and improve the flow of blood and energy to the affected areas. Acupuncture is painless and effective and there are no side effects.
I invite you to take a look at our work, what our patients say about us, and let us help you find your way to greater health and fulfillment.

Lida Ahmady, L.Ac.
De'Qi Health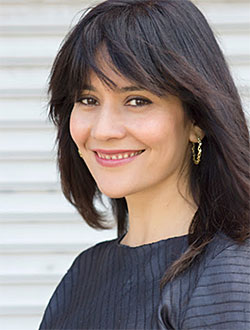 Lida Ahmady is a New York State Licensed Acupuncturist & Board Certified Chinese Herbalist. She's the founder of De'Qi Health in NYC.
As an osteopathic physician— and resident in Obstetrics I have a grasp of healing on different levels. It is refreshing to have whole body practitioners who really look at every aspect of your life in order to make it better… I cannot say enough about the care and support I have gotten from Lida and Daniel over the years.
— K Provost
A Message From the Founder
Click the play button for a message from De'Qi Health
founder Lida Ahmady.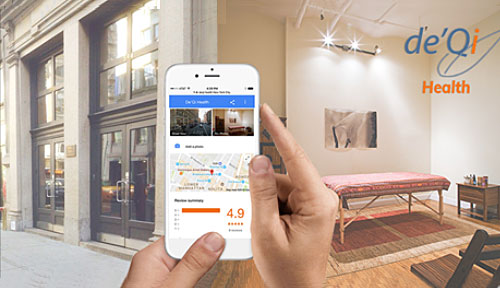 We're located on Broadway, between Houston and Prince in the heart of SoHo.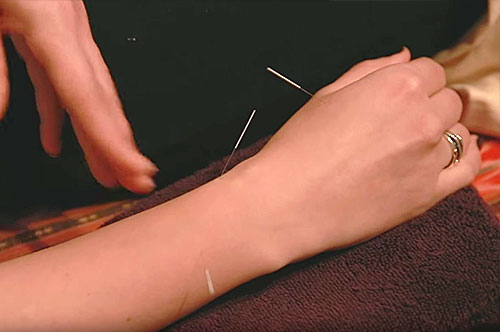 Licensed & Board Certified Acupuncturists.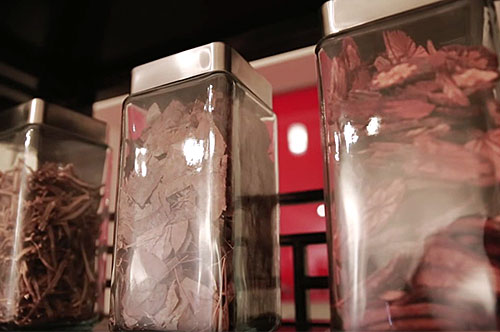 Nutritional therapy and Chinese herbal medicine.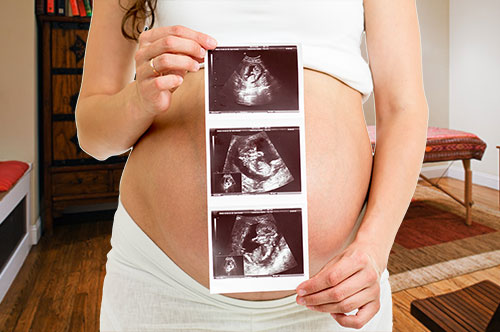 Acupuncture for fertility and IVF support.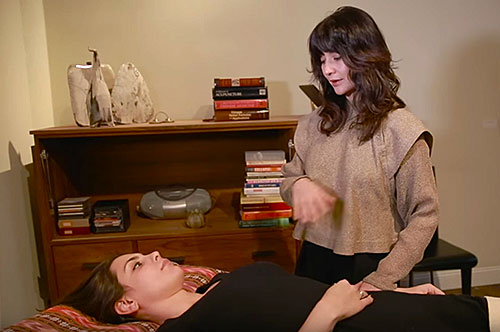 The Staff at De'Qi Health
Click the image below to get The Free Report today.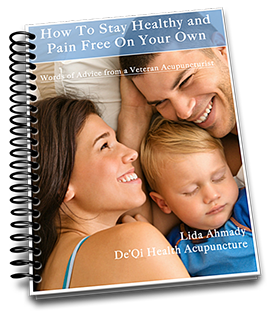 Inside this Free Report, you'll find methods and concepts we've been recommending for years to people we treat, helping them to correct imbalances and health issues, and to even avoid them before they appear. We want to share a few things you can do on your own that will help you stay healthy and pain free. To get your copy of The Free Report, click here to download it now.